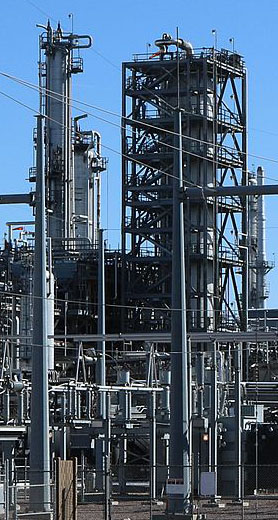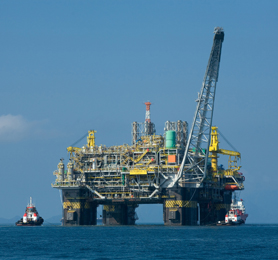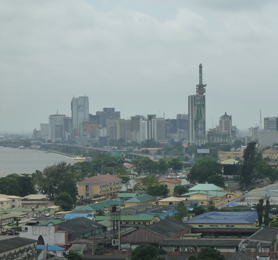 NOVOGAS LIMITED is the leading producer of food grade CO2 gas in Nigeria and West Africa.
Our business was founded in 2009 and prospered by constantly meeting the needs of our customers and expanding into neighbouring West African markets.
Novogas Limited uses natural gas delivered by Shell Nigeria Gas as feedstock for the production of food grade carbon Dioxyde (CO2). From the gas reservoirs of the Niger Delta region into the bottle of your favourite carbonated drink, Novogas ensures that its CO2 consistently meets the requirements and specifications of all local and global soft drink producers and breweries!
At Novogas, we believe technology holds the key to operating safely, protecting the environment and delivering unique solutions for our customers' requirements. Hence, our CO2 generating plants are based on combustion of natural gas by scrubbing, absorption, stripping, adsorption and separation technology, so that the CO2 generated meets the strictest quality requirements regardless of the fuel type.
We also comply with product and service quality based on requirement determined by our customers, our own quality standards and by regulatory authorities. We hold an FSSC 22000 version 3.2 issued by SGS and meet the highest standards which are supported and evidenced by regular tests performed by a leading U.S. Laboratory.
Please call us for onsite bulk deliveries made by certified road tankers or contact us for Vendor-managed Inventory (VMI) for the implantation of a CO2 storage tank inside your bottling plant.
Deliveries anywhere in Nigeria and in most West African countries by road tankers or ISOTANKS.
All certificates, authorisations and latest test analysis are available upon enquiry.
Major customers include Nigerian Bottling Company (Coca-Cola bottlers in Nigeria), AB-InBev (World's largest brewer), Suntory Beverage Company and many others.
PLOT 4, SINGER ROAD, SANGO-OTA
OGUN STATE
NIGERIA
TELEPHONE:
+ 234 809 150 9999 (ADMIN)
0803 449 1292 (LOCAL)
+ 234 706 394 4384 (HR)
0706 394 4384 (LOCAL)
+ 234 805 11 99 775 (QUALITY ASSURANCE)
0803 663 0990 (LOCAL)
+ 234 803 449 1292 (SALES)
0803 449 1292 (LOCAL)
MAIL: info@novogasltd.com